10x handige gratis reisapps
Natuurlijk wil je tijdens het reizen niet te veel bezig zijn met je telefoon, maar sommigen apps kunnen je reis een stuk makkelijker maken! Daarom in dit artikel 10x super handige gratis reisapps!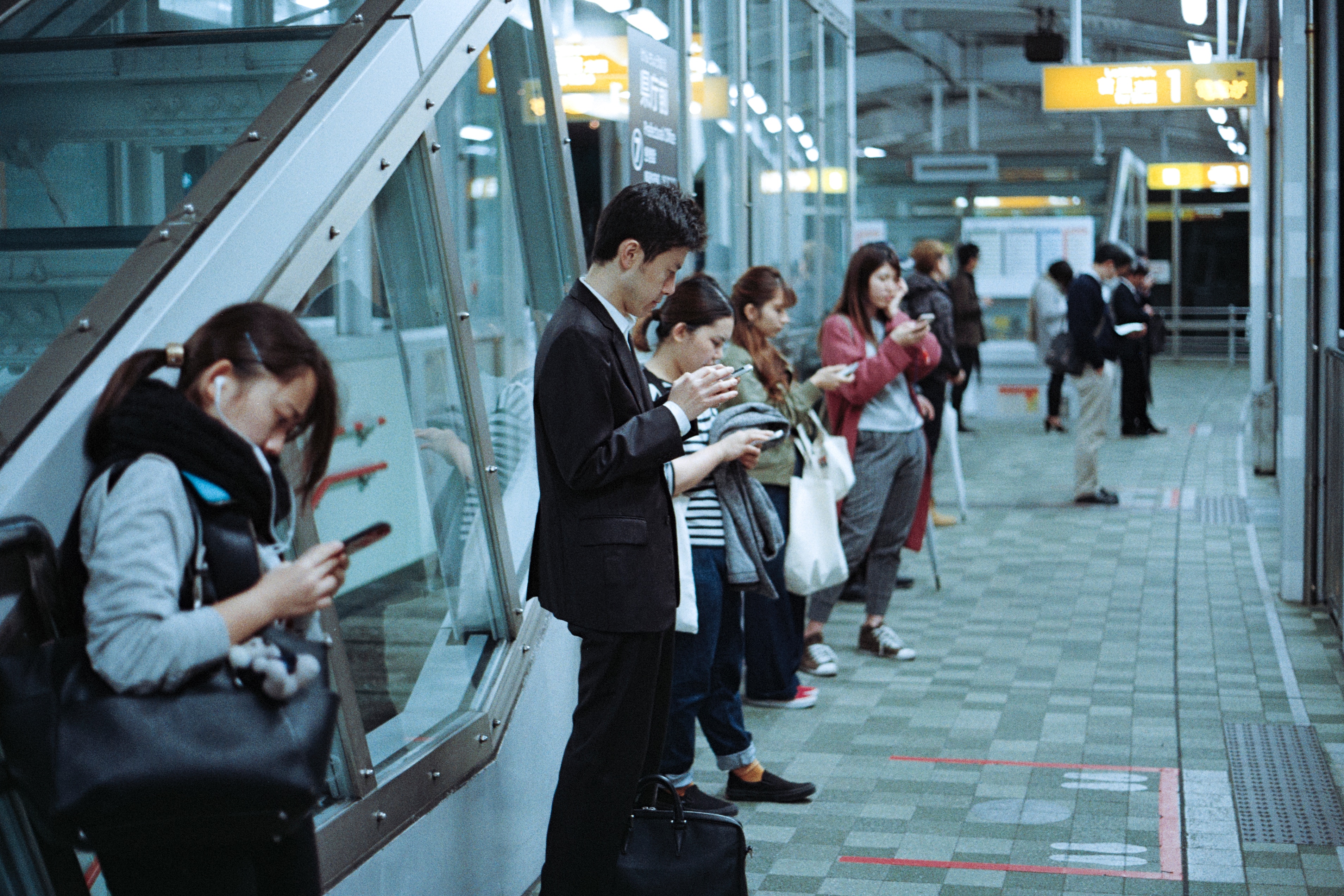 1.

Offline navigatie
Maps.me is een super fijne offline navigatie app. Door van te voren de kaarten te downloaden van je bestemming, kun je ter plekke offline navigeren. Het werkt super goed en zelfs de kleinste weggetjes kent hij. Tijdens onze trekking in Nepal stond de hele wandelroute er zelfs in! iOS & Android
OsmAnd is nog een andere handige offline navigatie app. Deze app geeft ook tijdens het rijden aan hoe hard je rijdt en als je de maximum snelheid overgaat. Heel handig om te zorgen dat je geen boetes krijgt tijdens het reizen. Dat geld kun je veel beter in andere dingen steken! iOS & Android


2. Vliegtickets boeken
Kiwi.com is mijn favoriete plek om vliegtickets te boeken. Voor mijn gevoel krijg je hier bijna altijd de beste deals! Zowel de app als de site zijn erg gebruiksvriendelijk. Een fijne functie is dat je je bestemming op 'overal' kunt zetten, om inspiratie op te doen waar je goedkoop heen kunt vliegen.iOS & Android  
3. Valuta omrekenen
Steeds weer de waarde van een nieuwe valuta uit je hoofd leren is best vermoeiend. Met XE Currency converter kun je snel de koers opzoeken en berekenen of die Tuktuk-chauffeur je niet enorm aan het afzetten is. iOS & Android


4. Fit blijven!
Tijdens het reizen kan fit blijven best een uitdaging zijn. Wij probeerden daarom een paar keer per week de 7 minute work-out te doen. Een korte full body work-out die je met deze app prima in je ho(s)tel-kamer kan! iOS & Android


5. Je route tracken en delen
Met Polarsteps is een super leuke app om je route te tracken en updates met vrienden en familie te delen. Hij houdt o.a. bij waar je allemaal bent geweest, hoeveel kilometer je hebt afgelegd en hoeveel dagen je weg bent. Je kunt bij je bestemmingen foto's en tekstjes toevoegen. iOS & Android


6. De beste VPN-verbinding
De allerbeste VPN-app is ExpressVPN. Niet alleen super handig in China om toch van Google gebruik te kunnen maken, maar dit is (zover ik weet) de enige VPN-app die Netflix voor de gek kan houden. Door via de app aan te geven dat je bijvoorbeeld in Amerika bent, kun je het hele Amerikaanse Netflix aanbod bekijken! Deze app is niet gratis, maar ze hebben een 30-dagen niet goed, geld terug garantie. Daardoor hebben wij met onze twee creditcard er twee keer 30 dagen gratis gebruik van kunnen maken 🙂 iOS & Android


7. Makkelijk kamers boeken
De app van booking.com. Tja, dit is geen verrassende waarschijnlijk, maar voor mij is dit toch de fijnste app om online een kamer te kunnen boeken. Wil je 15 euro korting op je volgende booking? Boek dan via deze link. Naast Booking zijn de apps van Airbnb, Couchsurfing en Hostelworld natuurlijk ook erg handig. iOS & Android


8. Vertaal-app
In landen waar ze geen Engels kunnen is Google Translate echt wel soms een life-safer. Je kunt niet vertalingen via tekst doen, maar je kunt bijvoorbeeld ook een foto van een Russische menu-kaart maken. Dat vertaalt hij dan ook meteen. Is toch iets makkelijker bestellen. Wel even van te voren we talen downloaden, anders werkt het niet offline. iOS & Android


9. Taxi-app
Ja in elk land hebben ze weer een andere taxi-app. Lees je van te voren even in welke app er in jouw bestemming gebruikt wordt! Bijvoorbeeld Uber, Grab, Ola, of Lyft.


10. Internetsnelheid meten
Misschien een beetje een gekke, maar de app Speedtest hebben we zeker ook vaak gebruikt hebben. Met deze app kun je de internetsnelheid checken. Handig om te hebben bij het uitzoeken van een geschikte plaats om bijvoorbeeld met je familie te videobellen. iOS & Android
Zo, dit waren de 10x super handige gratis reisapps die mij veel geholpen hebben tijdens het reizen. Heb jij nog tips voor andere goede gratis app's voor tijdens het reizen? Laat ze dan hieronder achter in een reactie!